What's My 2023 Tax Bracket?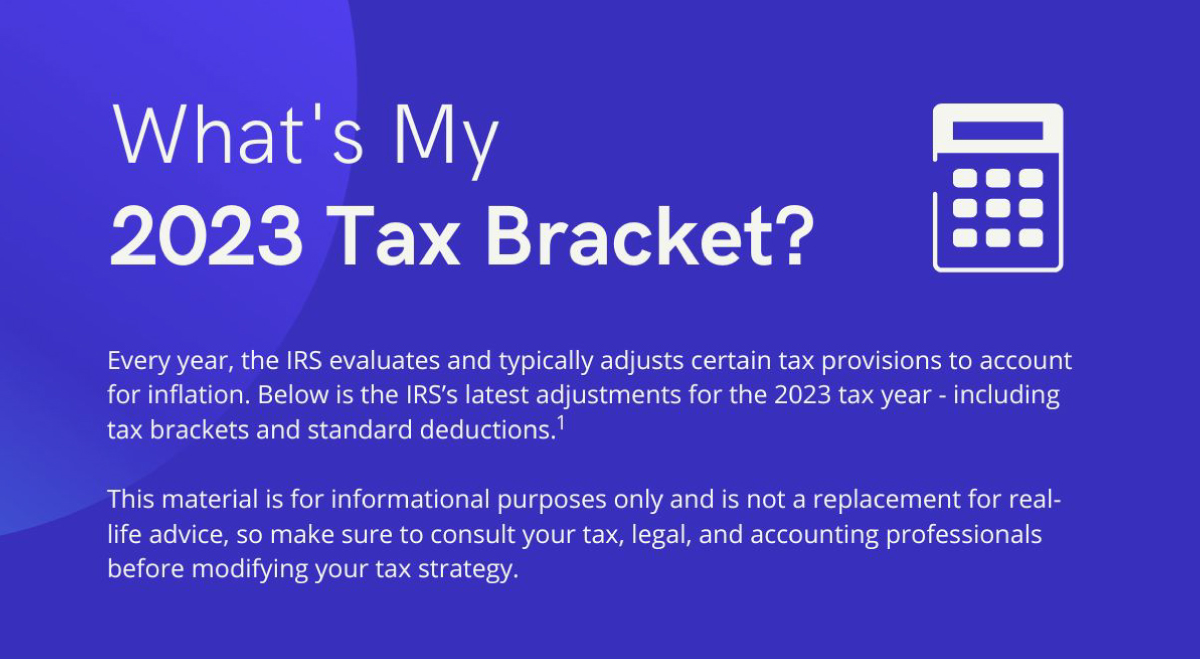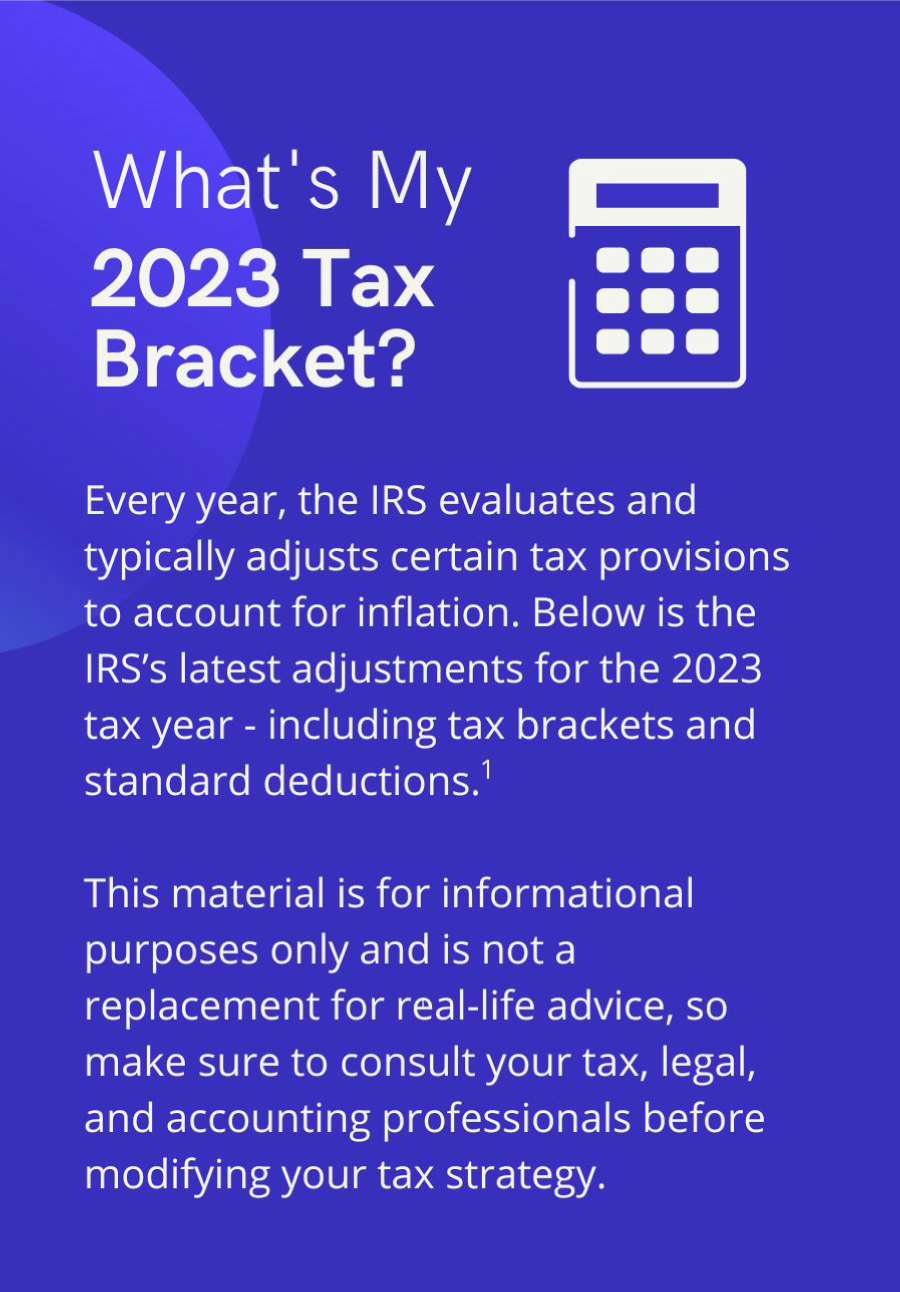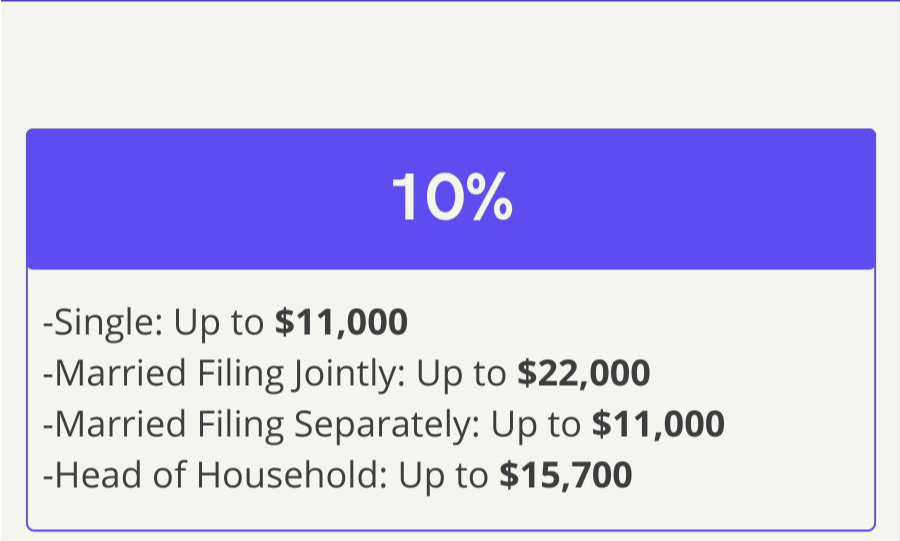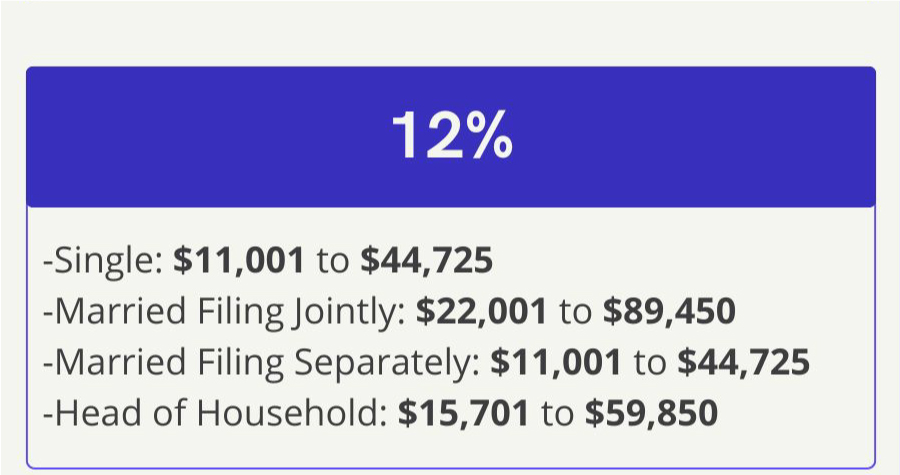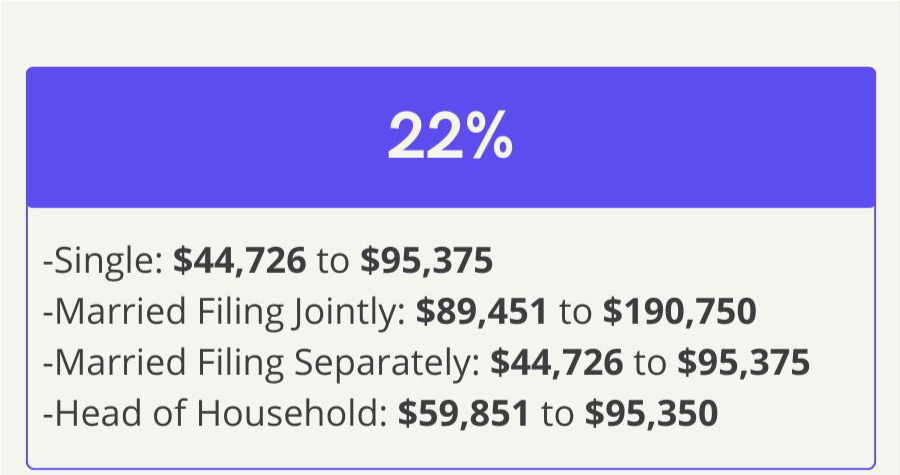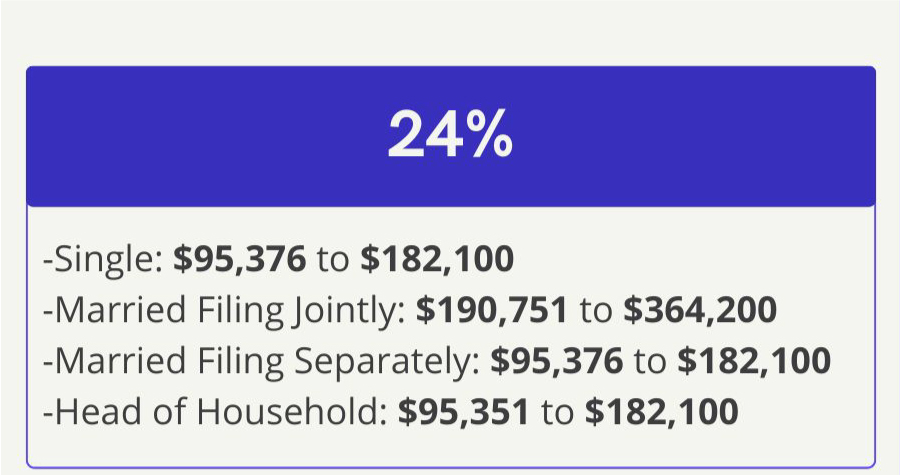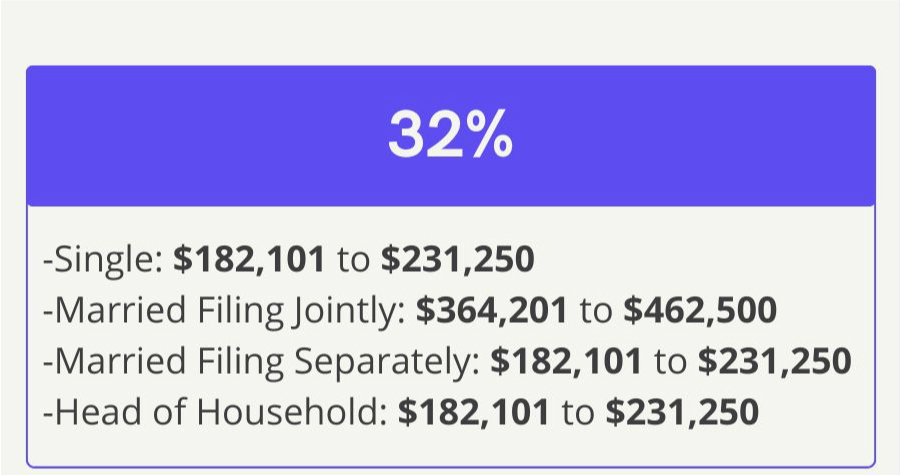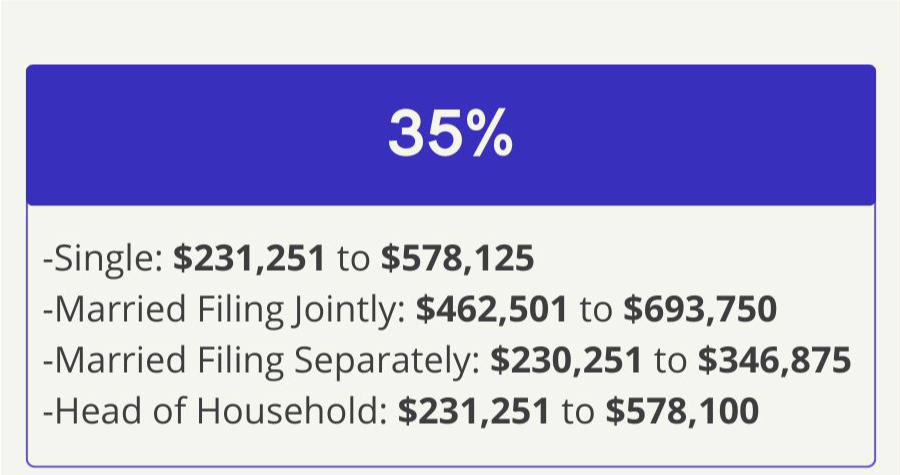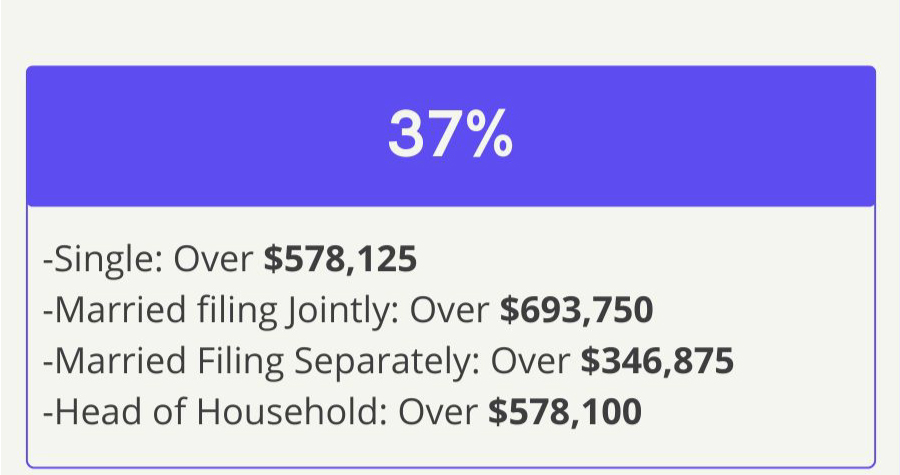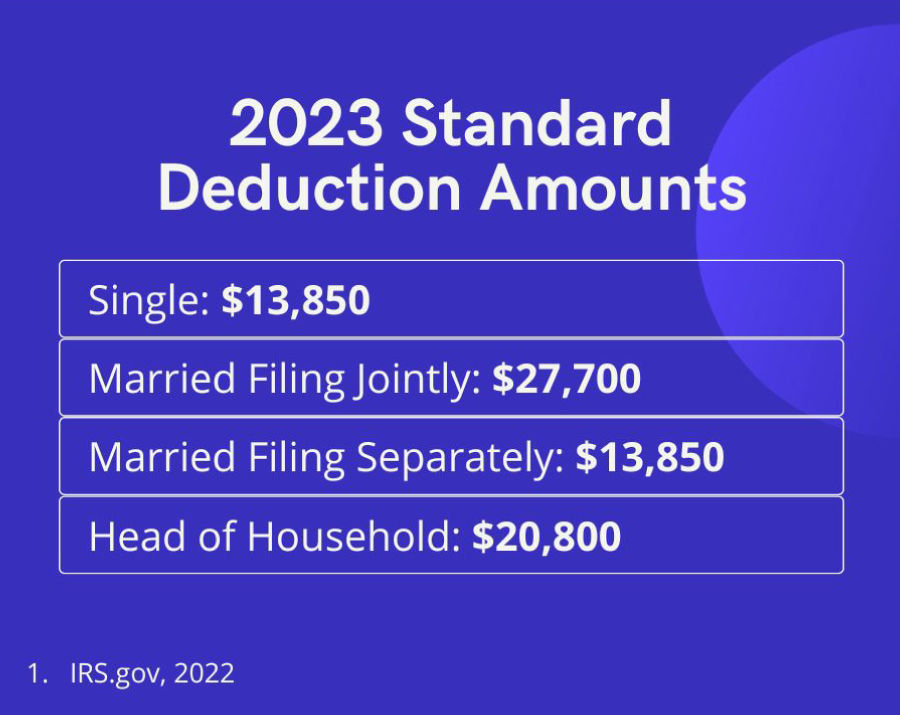 Related Content
Purchasing homeowners insurance is critical for protecting your home.
A growing number of Americans are pushing back the age at which they plan to retire. Or deciding not to retire at all.
Learn the advantages of a Net Unrealized Appreciation strategy with this helpful article.