How to Conquer the World - 5 Financial Strategies for Savvy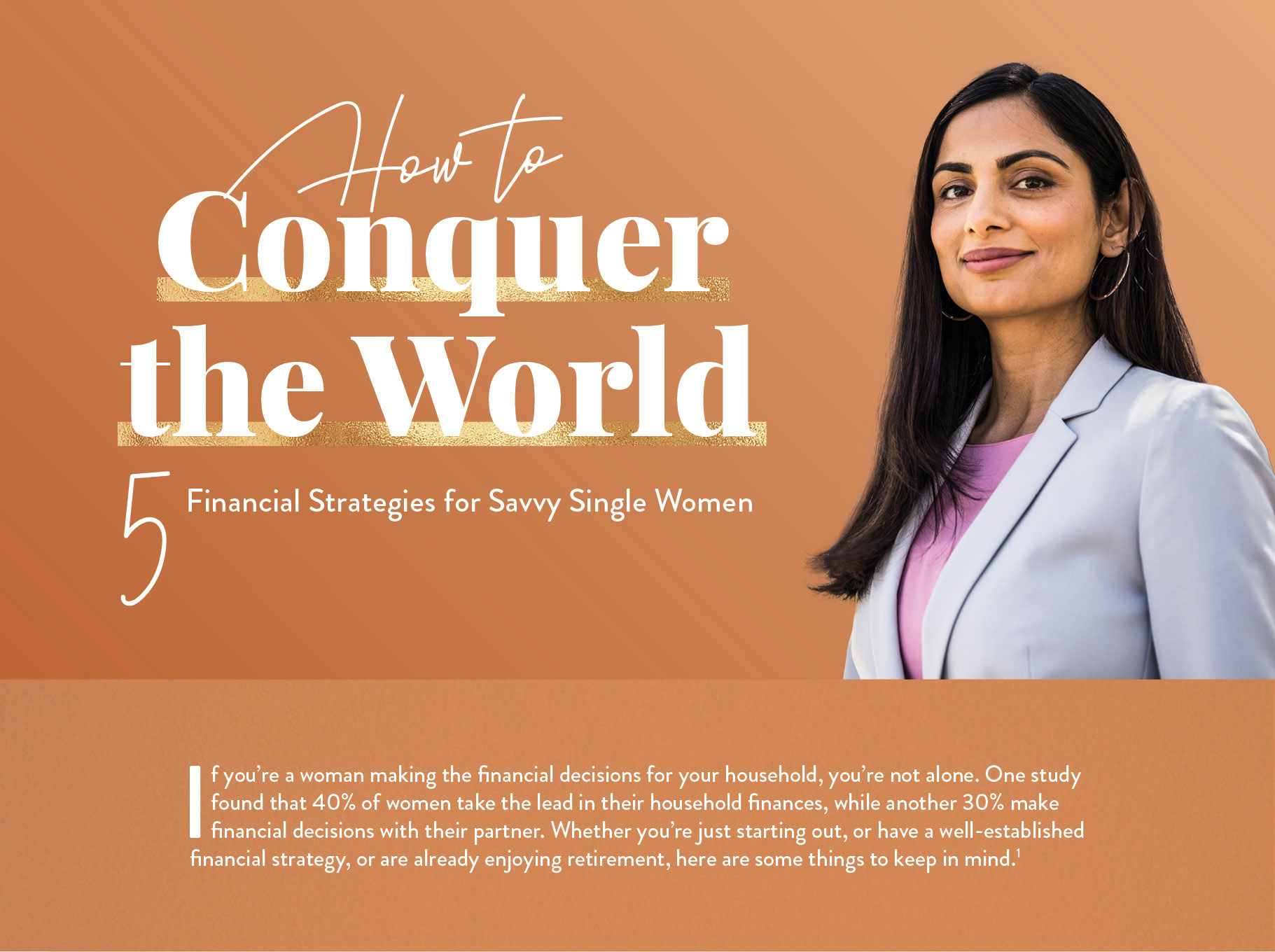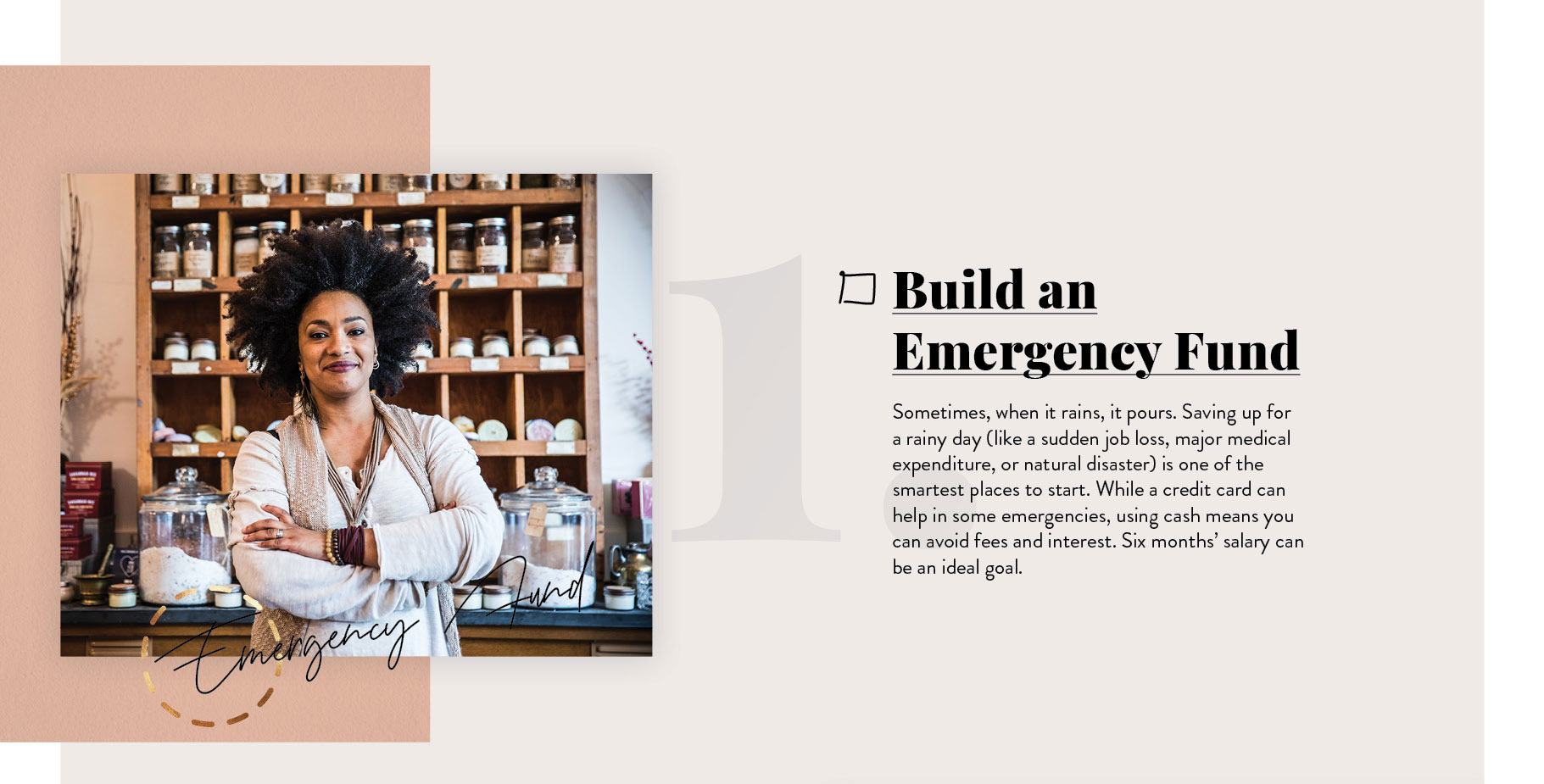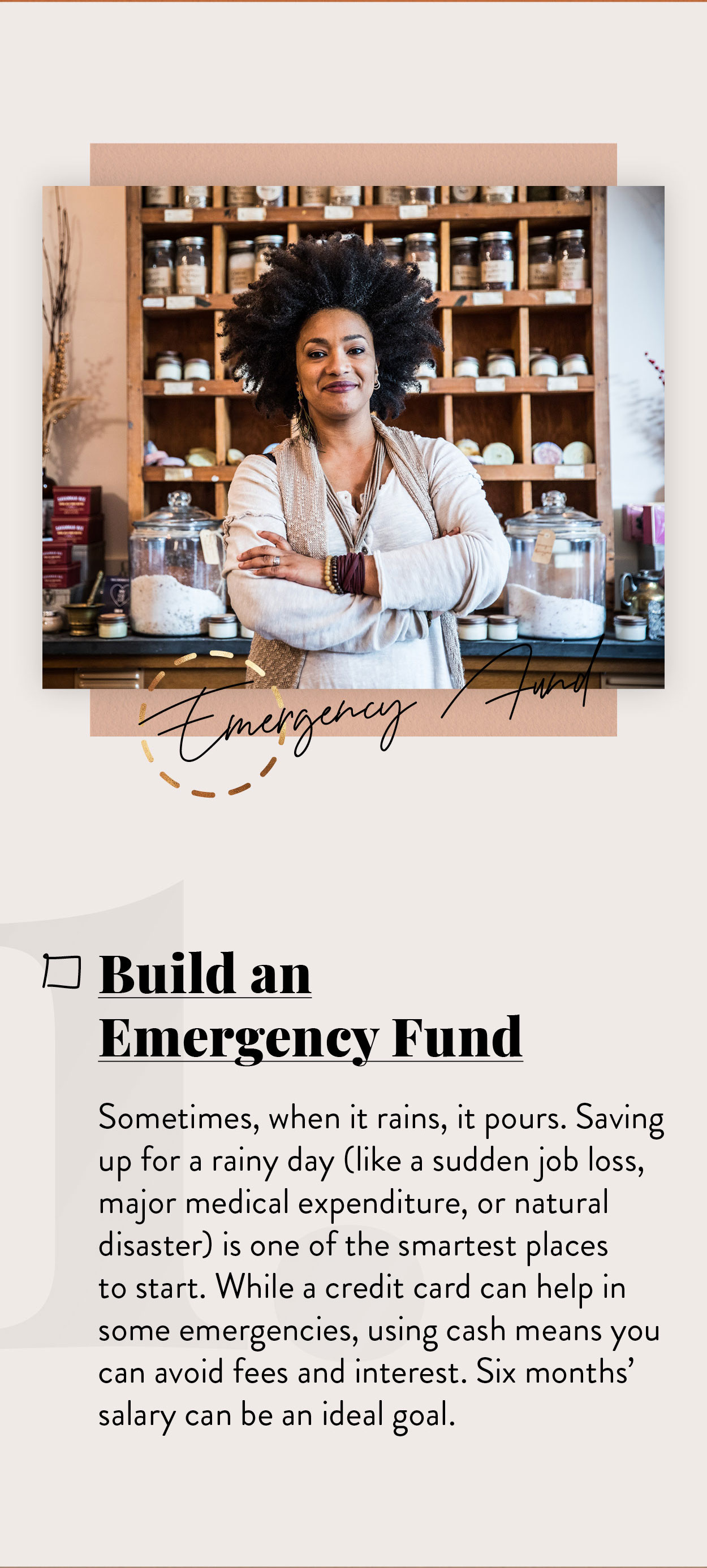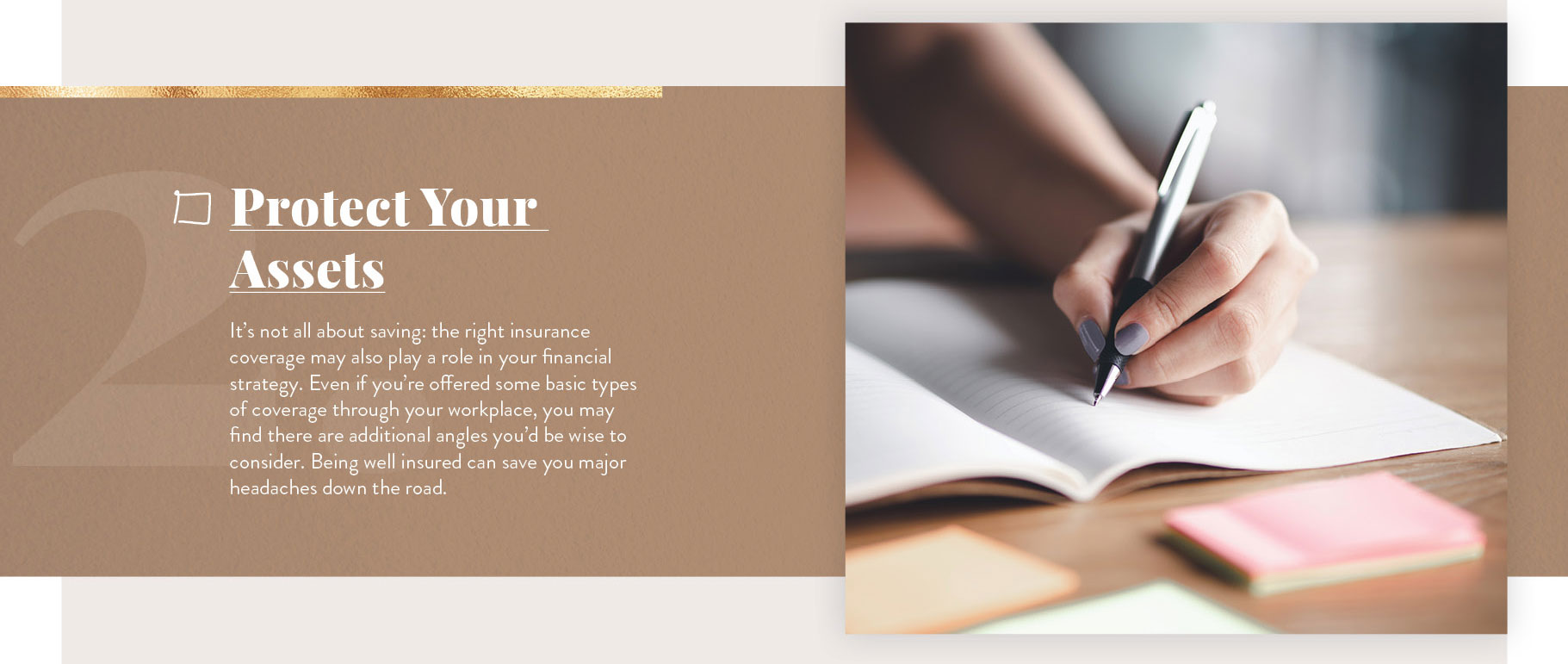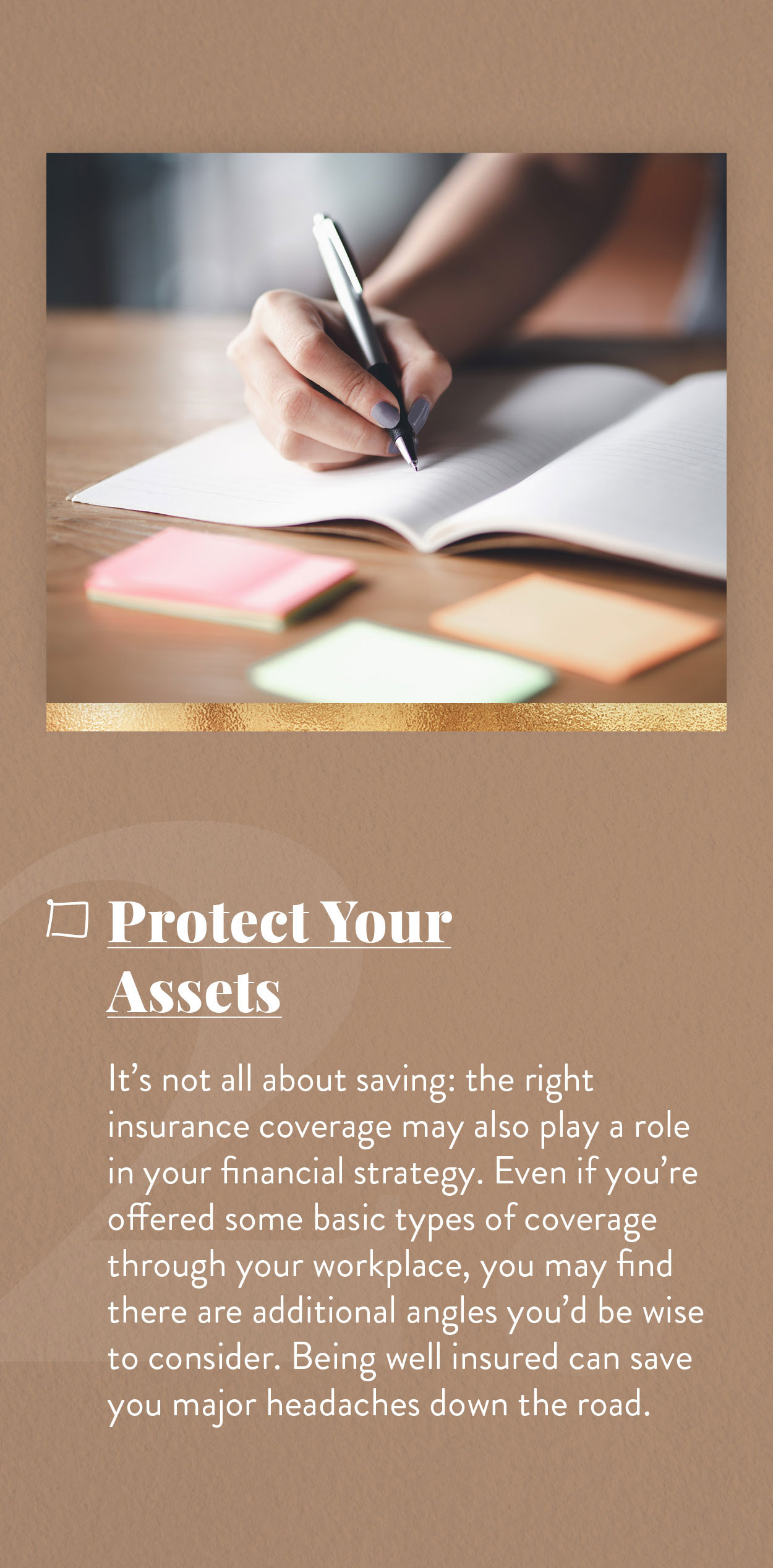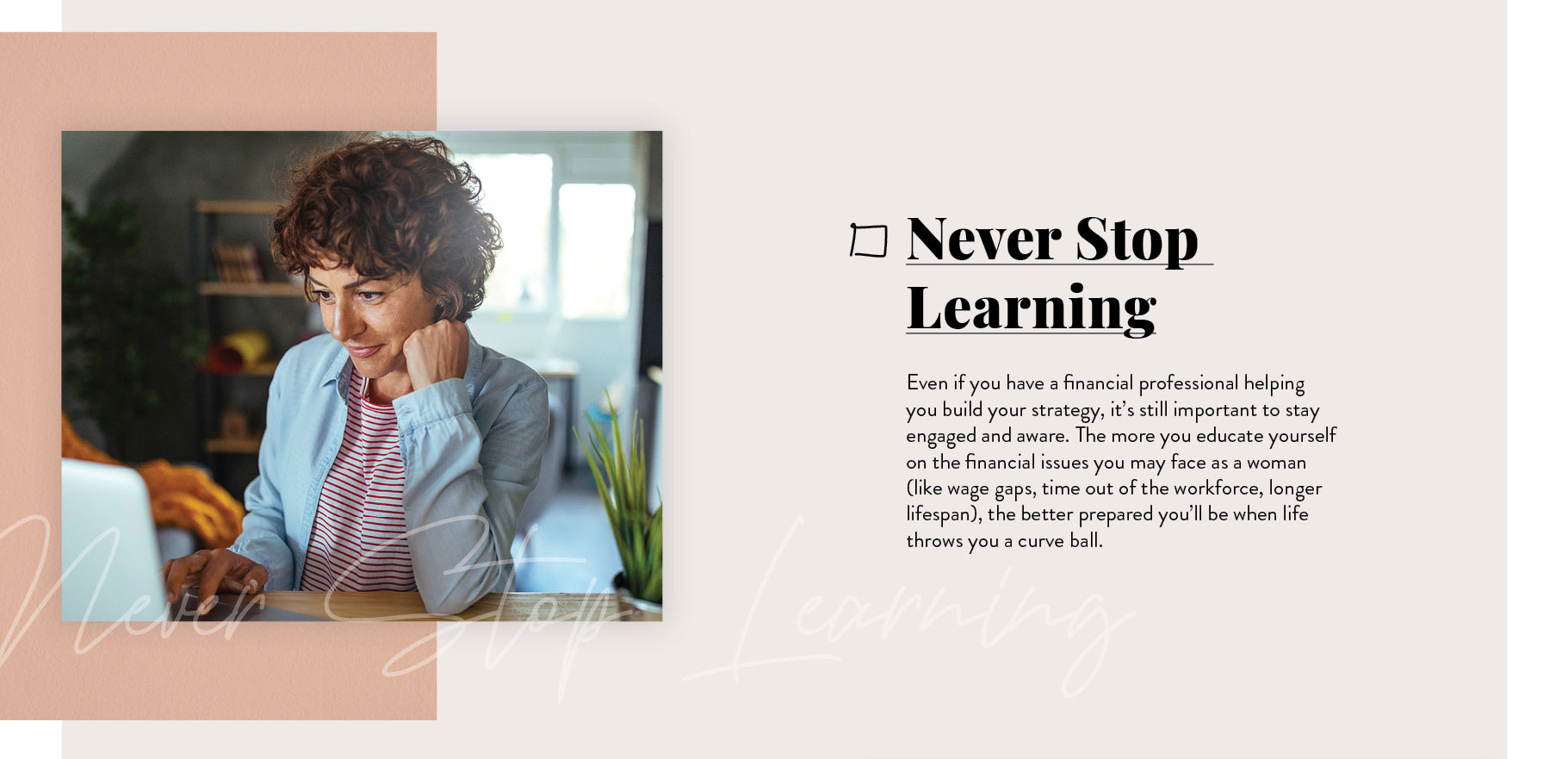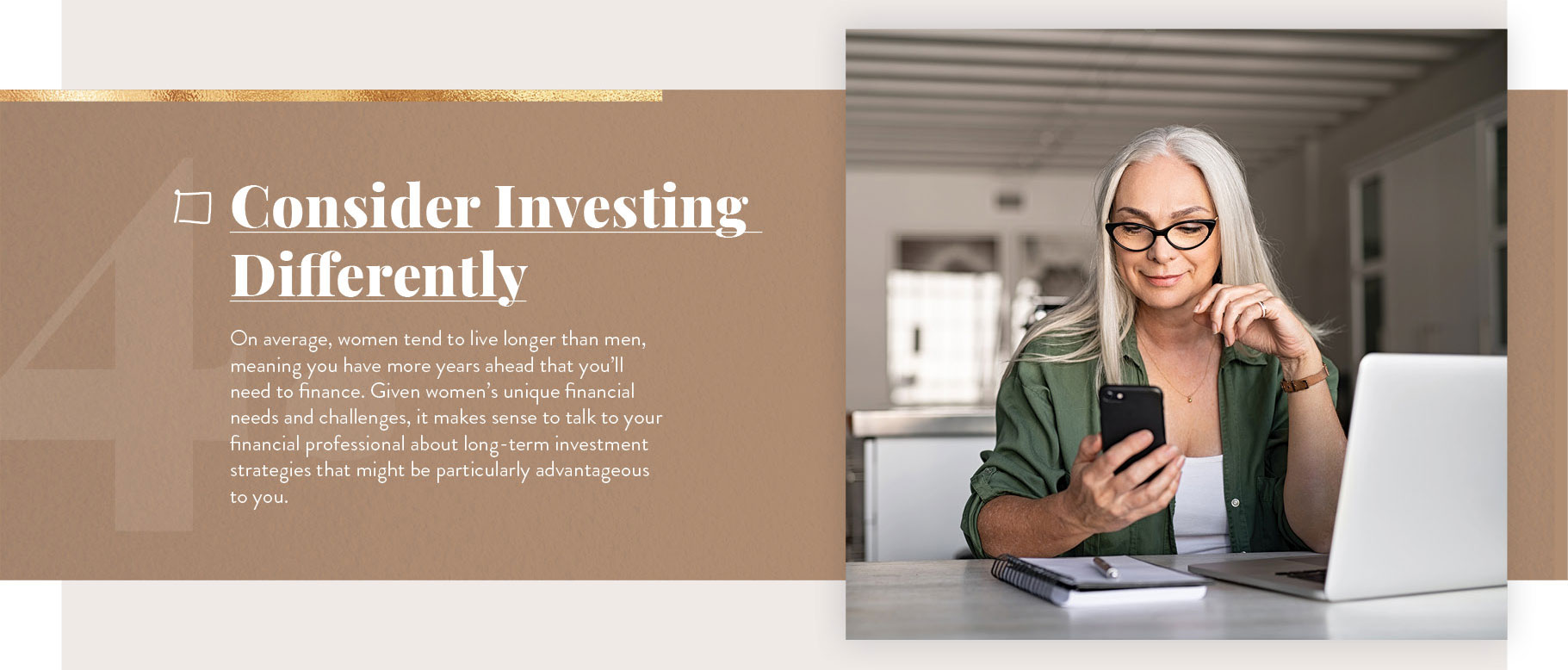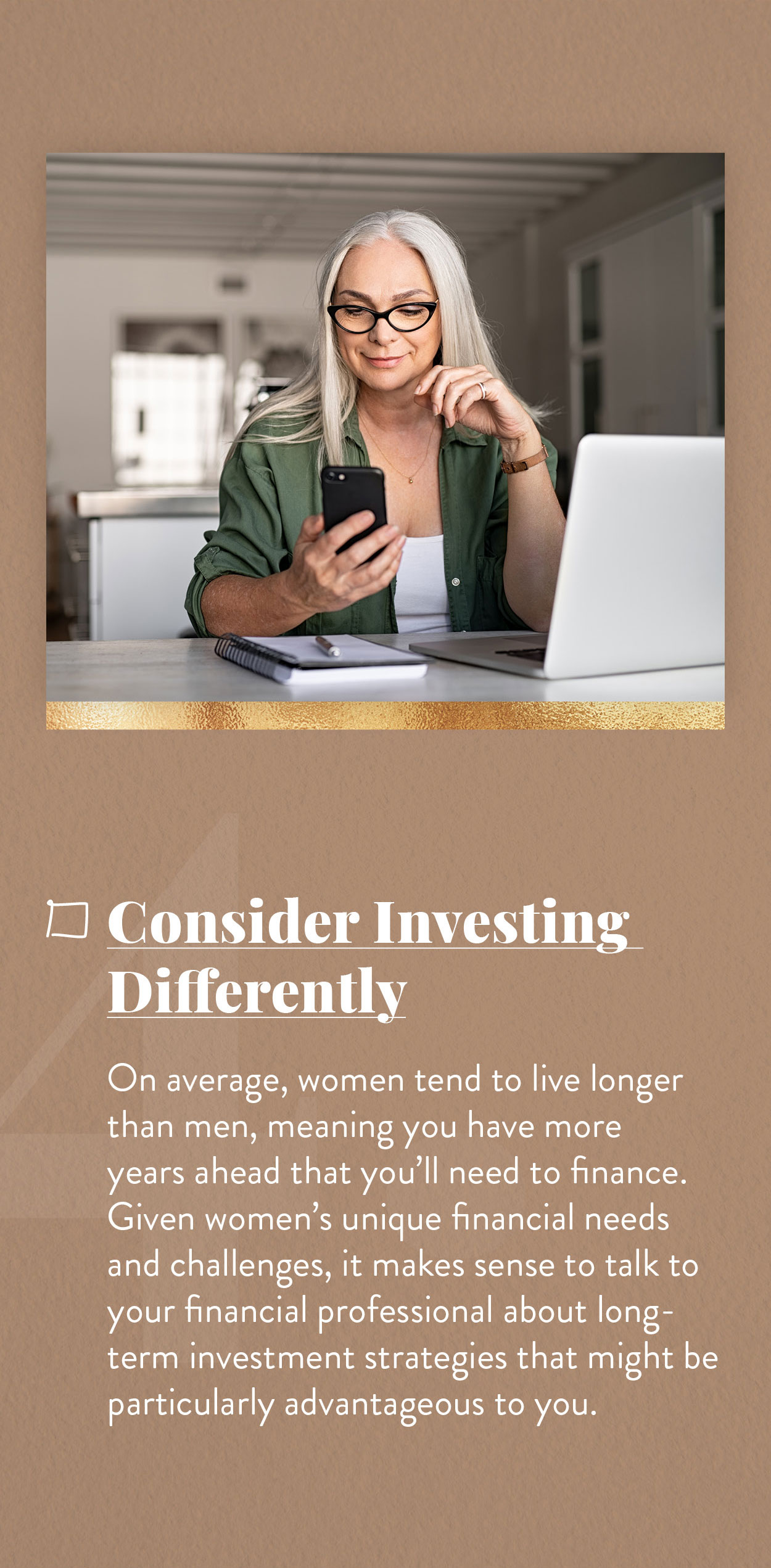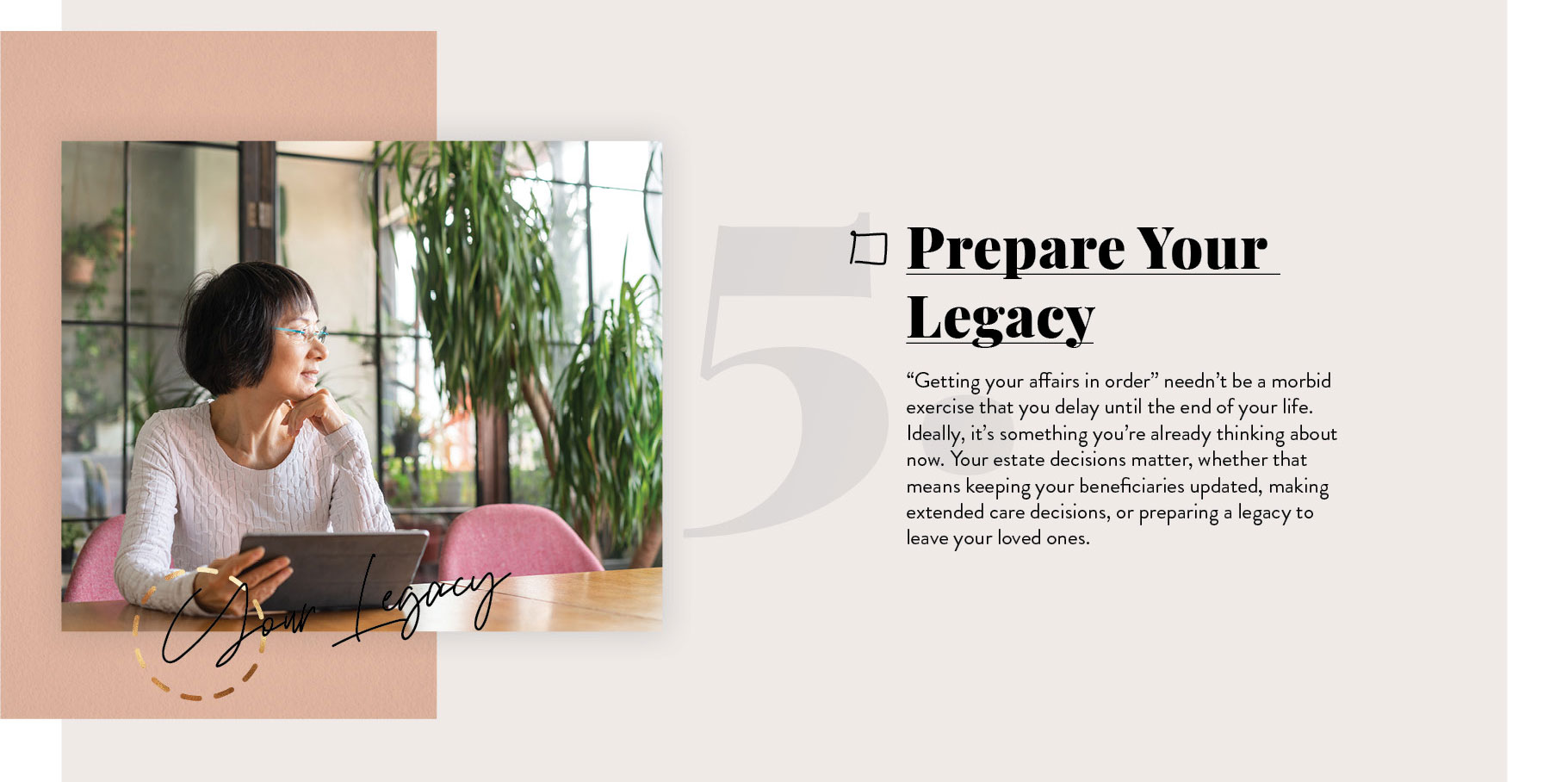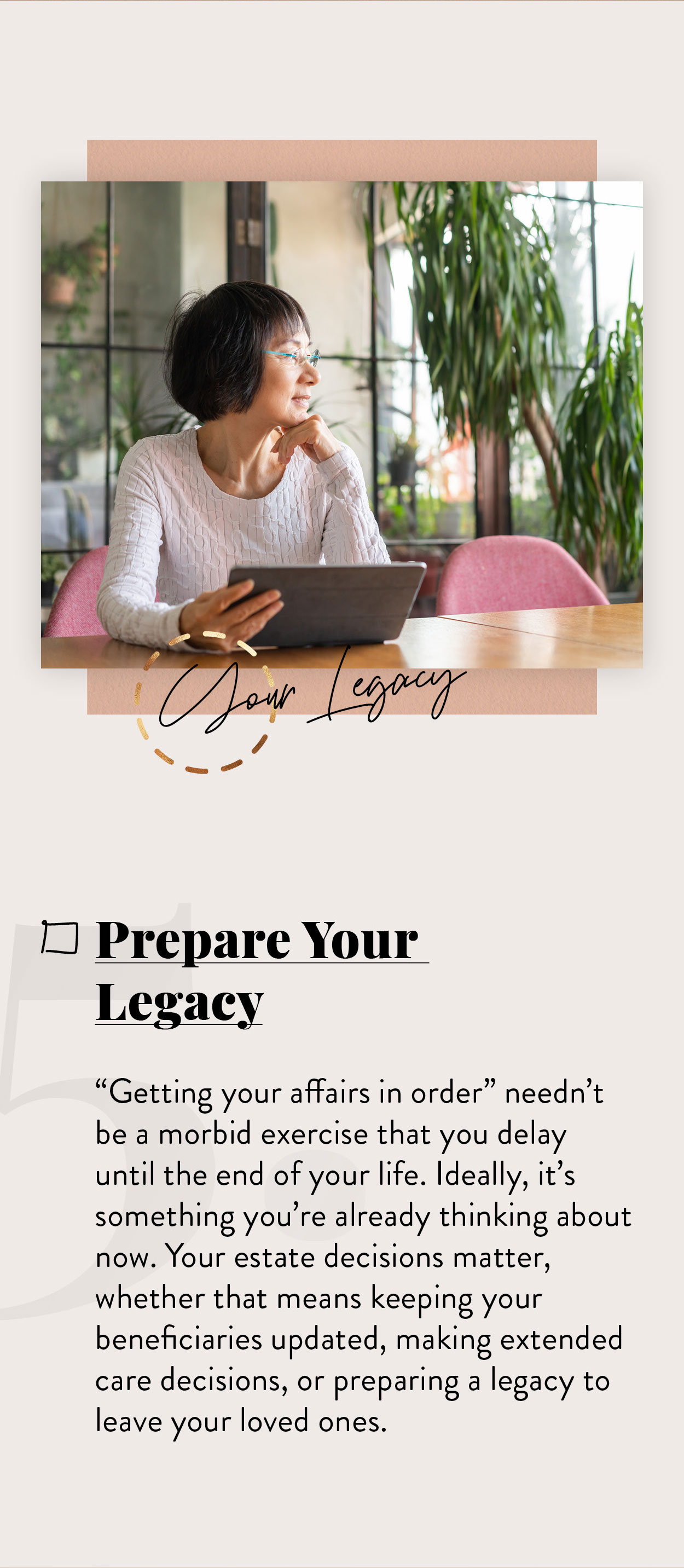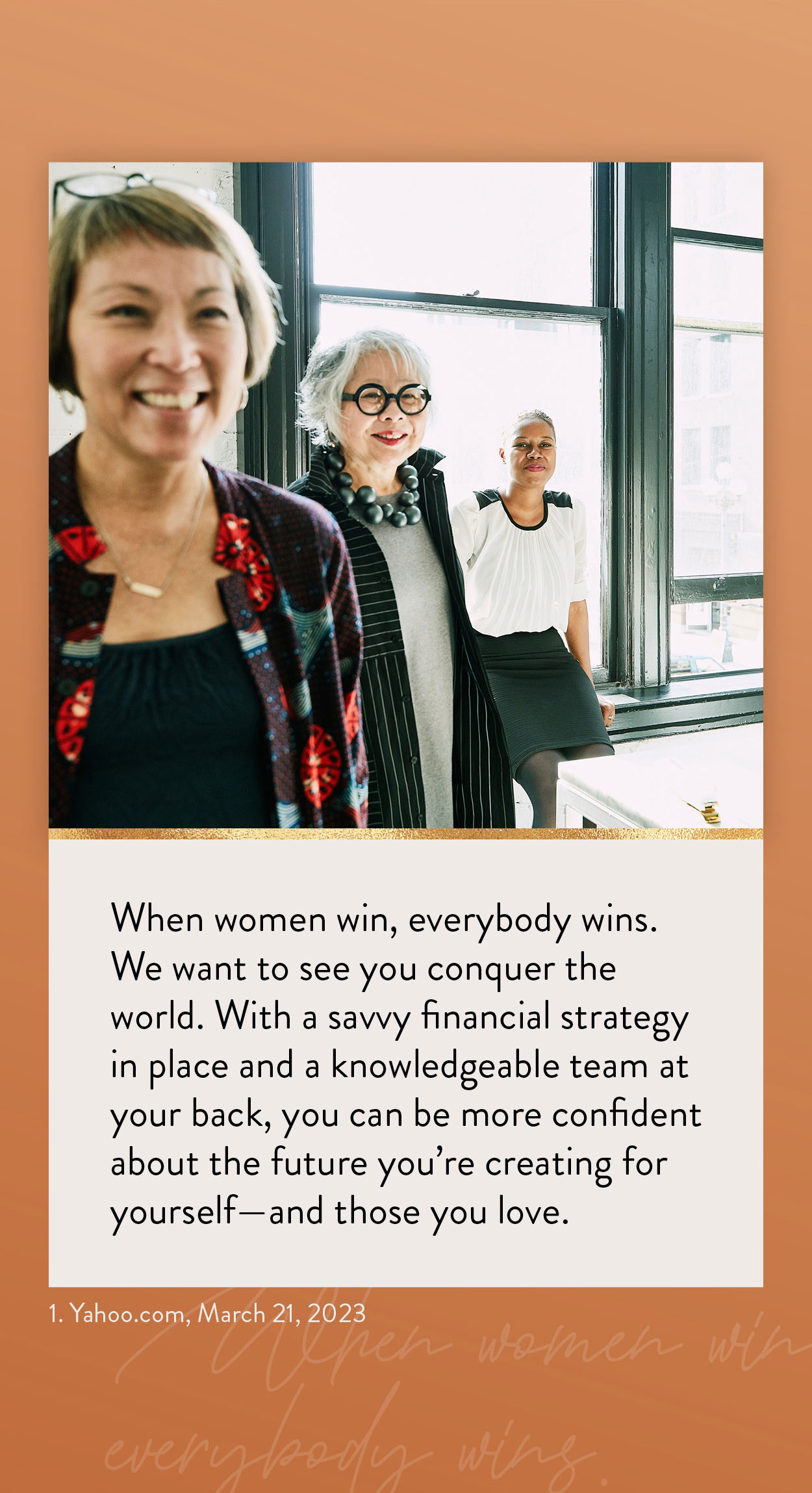 Related Content
Here's one strategy that combines two different annuities to generate income and rebuild principal.
Consider how your assets are allocated and if that allocation is consistent with your time frame and risk tolerance.
Dropping off your child is loaded with emotions; here are a few tips for a smoother experience.