The Three Keys to a Great Password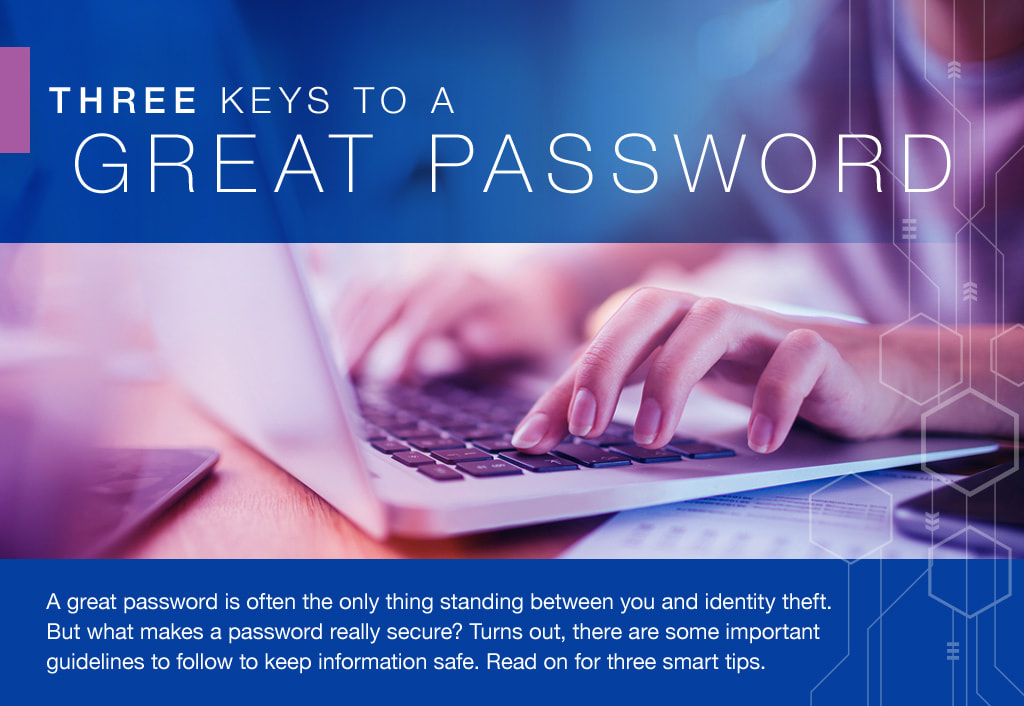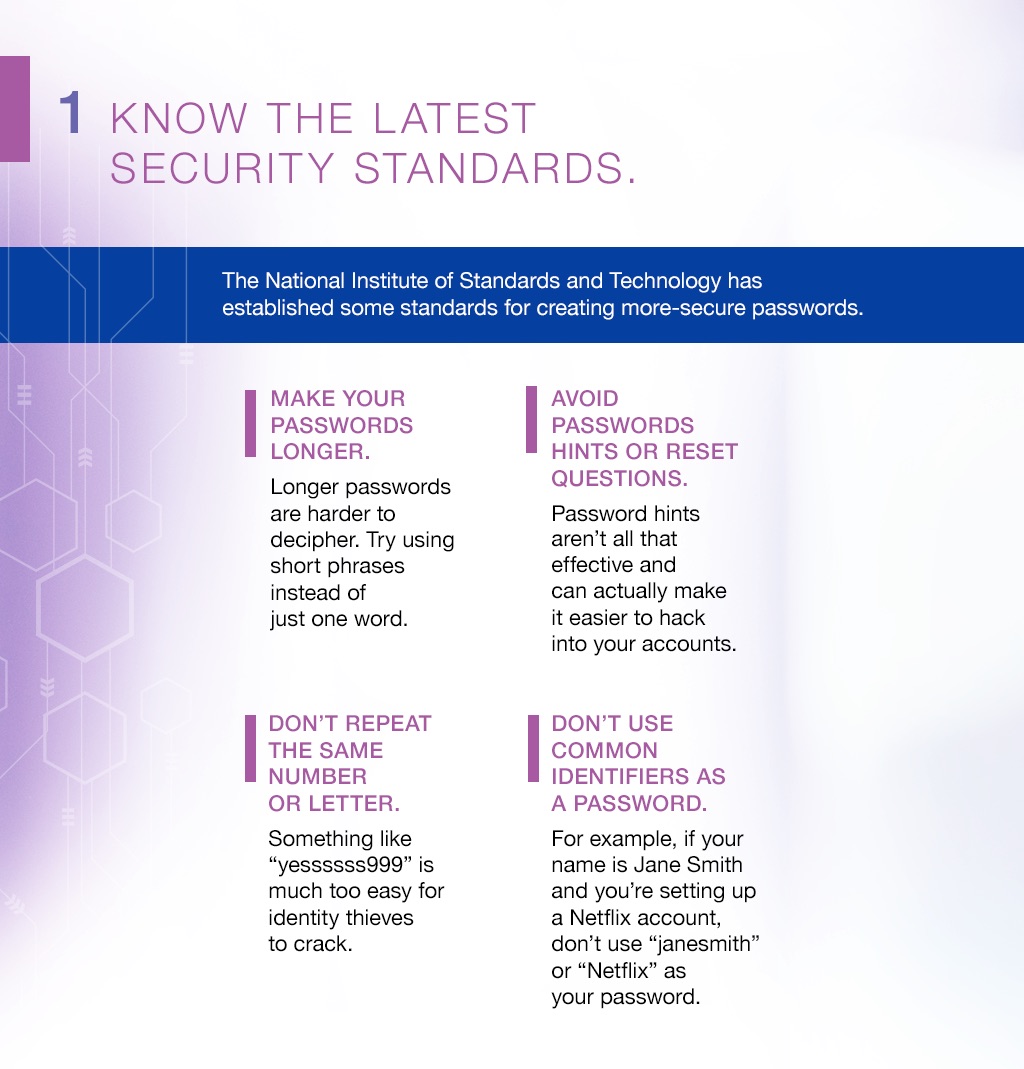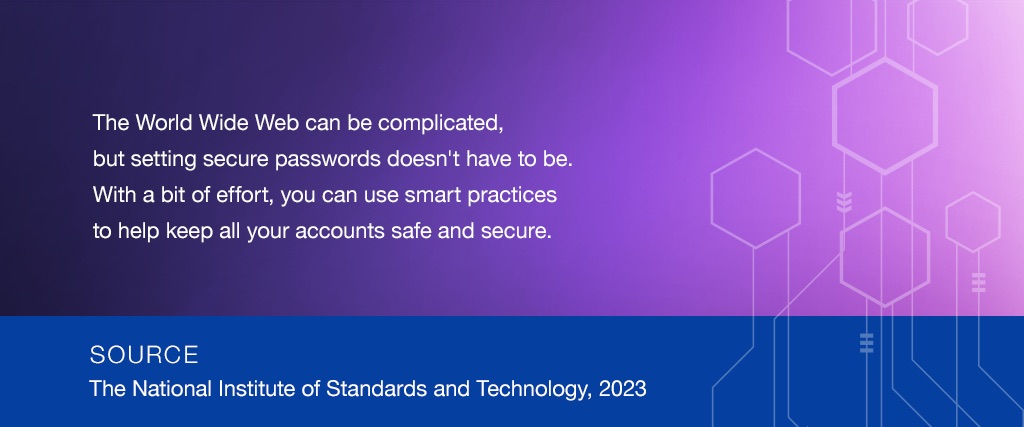 Related Content
Taking your Social Security benefits at the right time may help maximize your benefit.
You face a risk for which the market does not compensate you, that can not be easily reduced through diversification.
Enter various payment options and determine how long it may take to pay off a credit card.