Six Surprising Facts About Retirement Confidence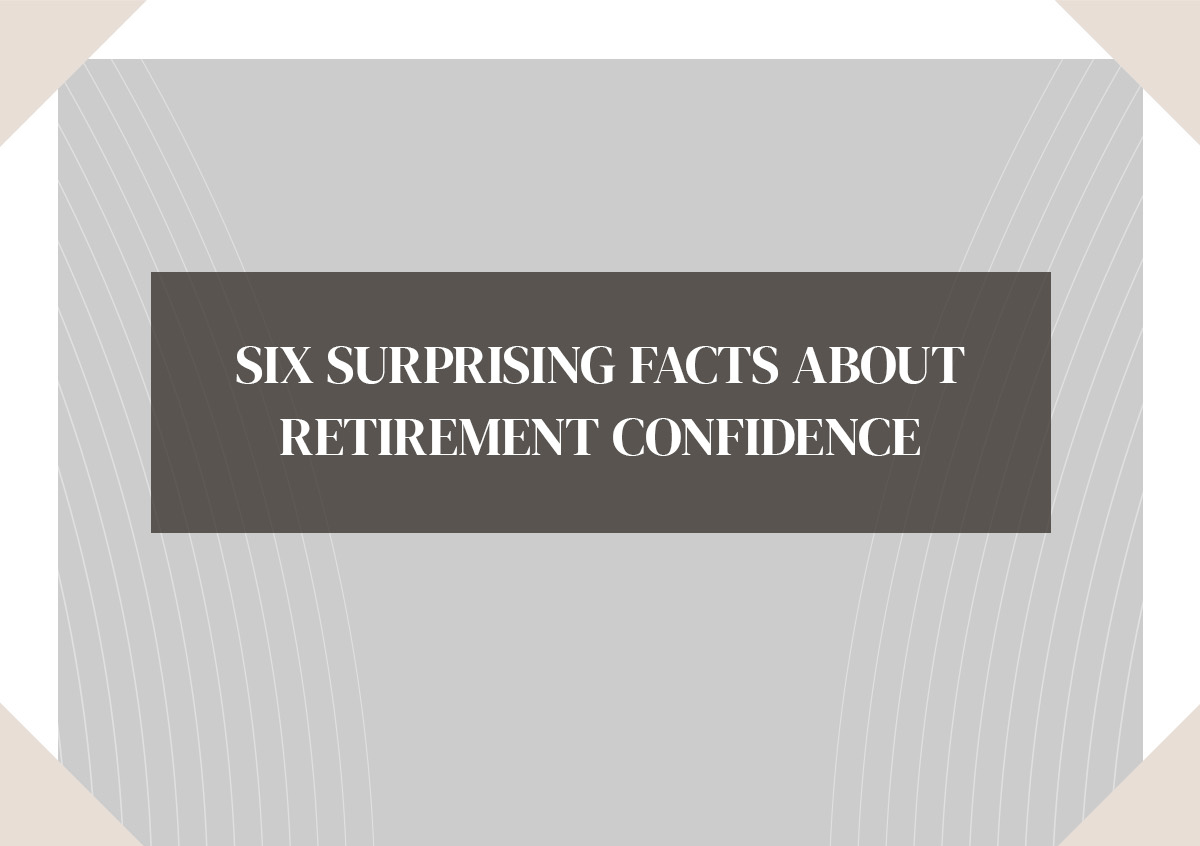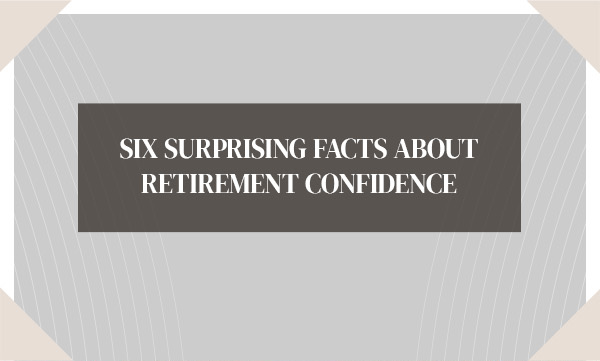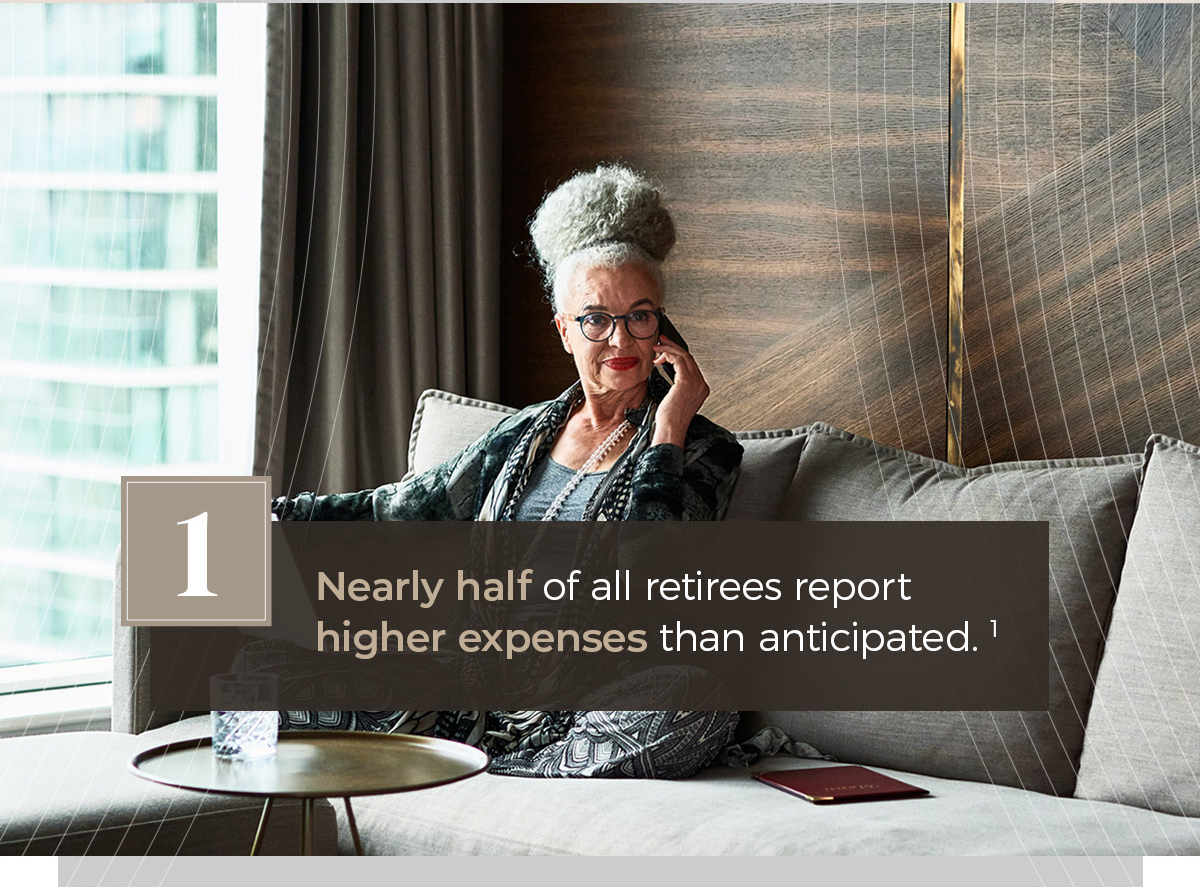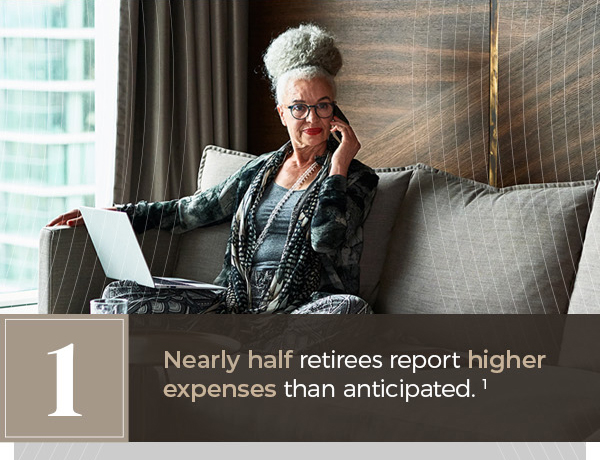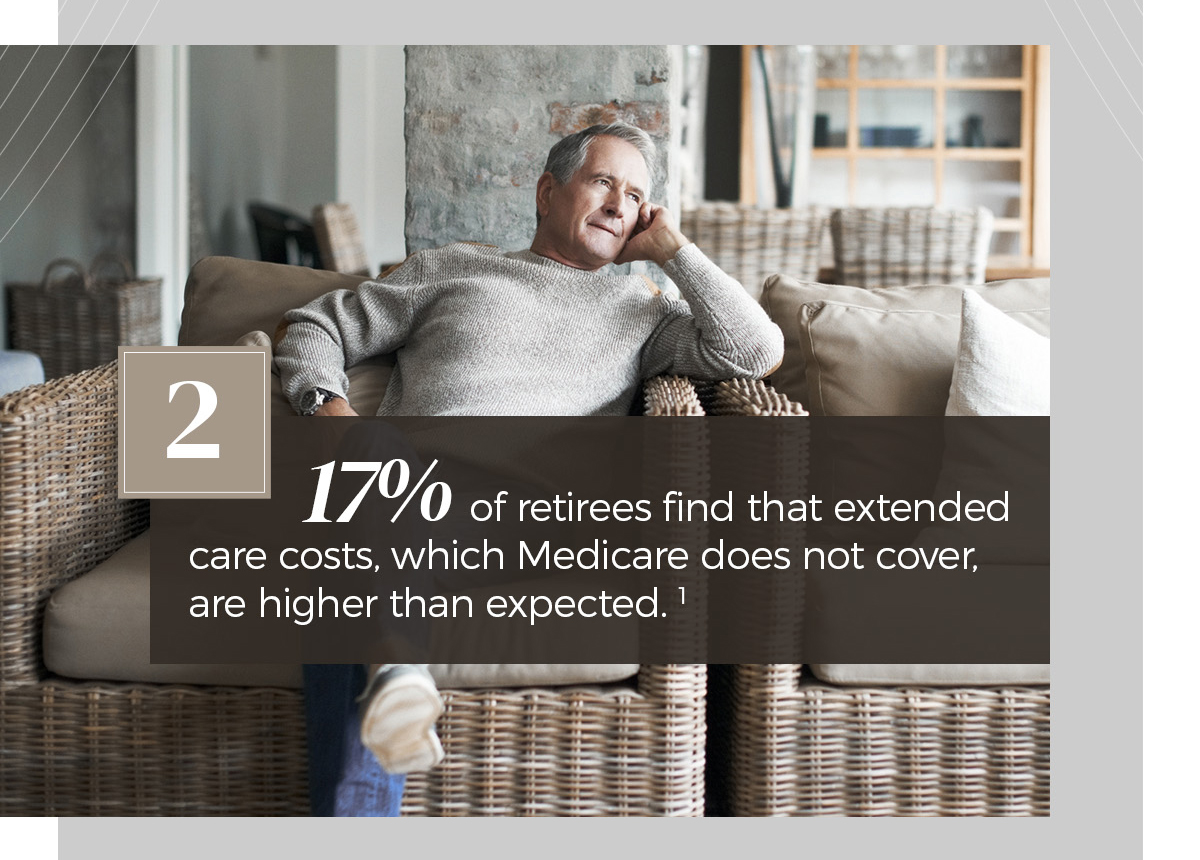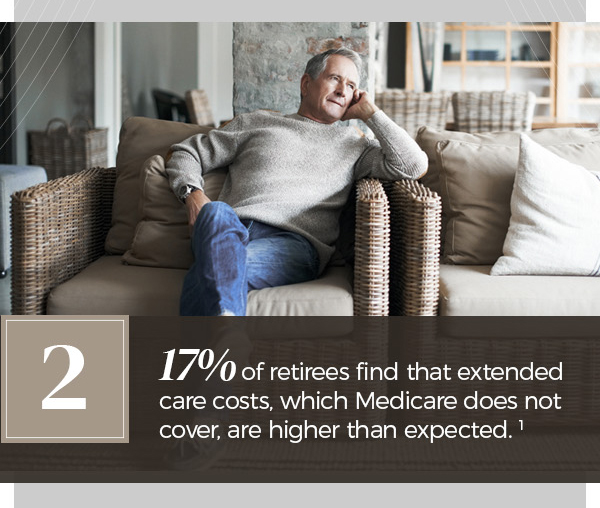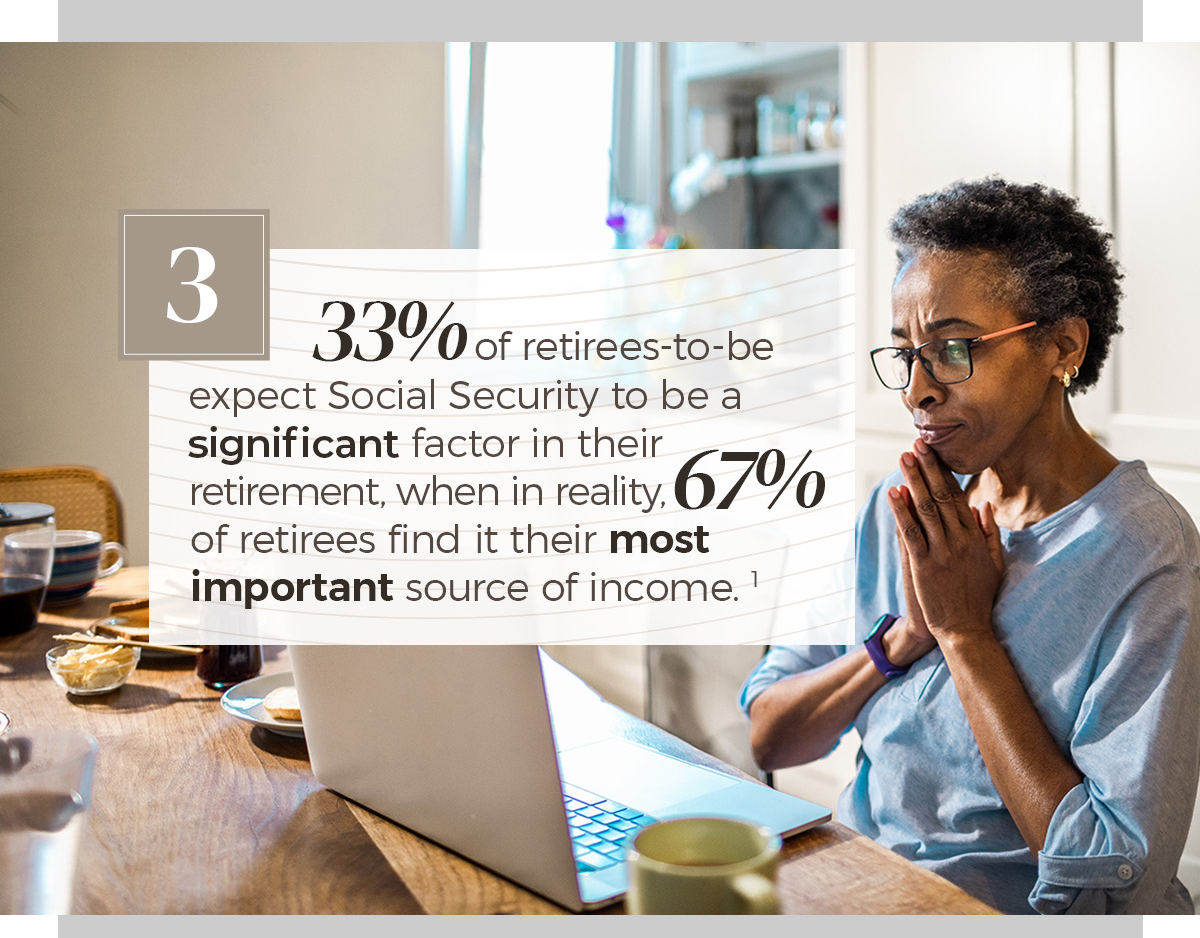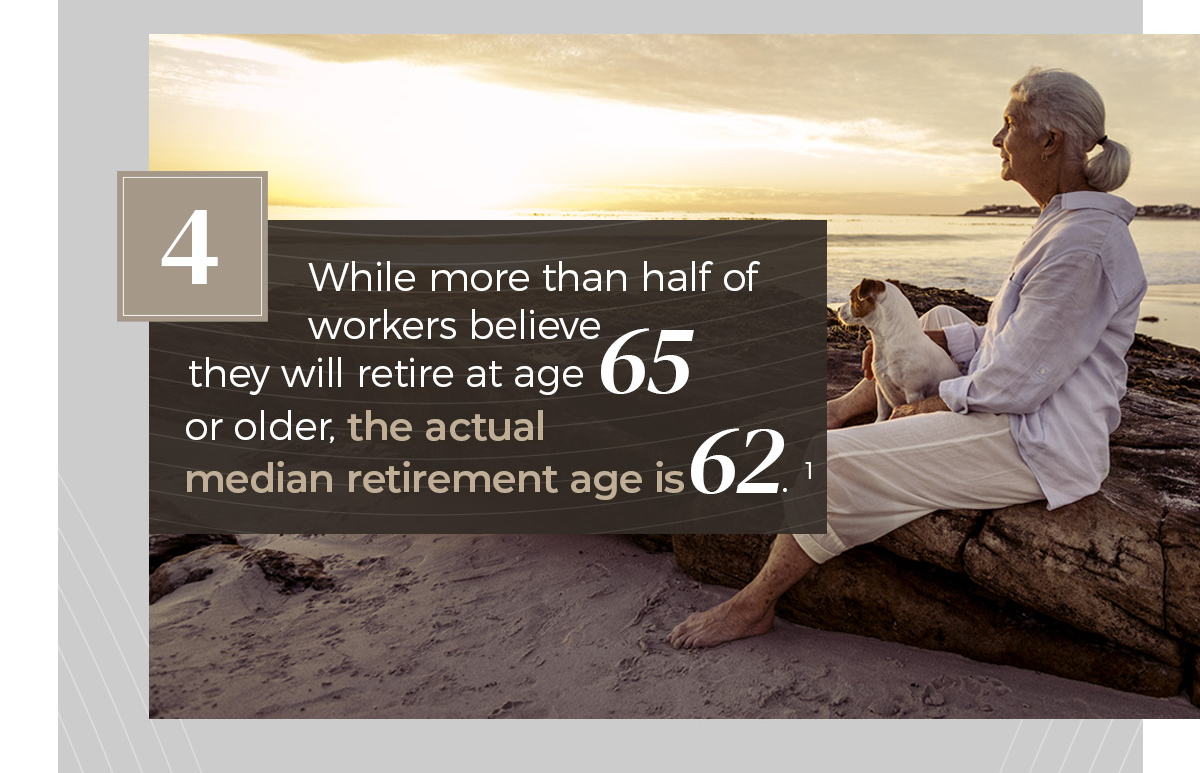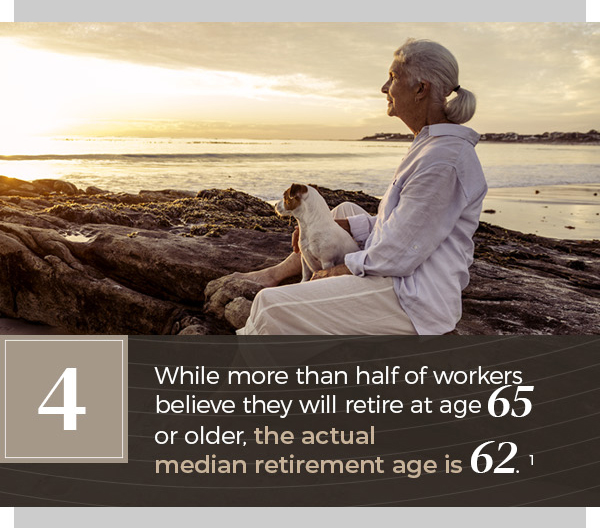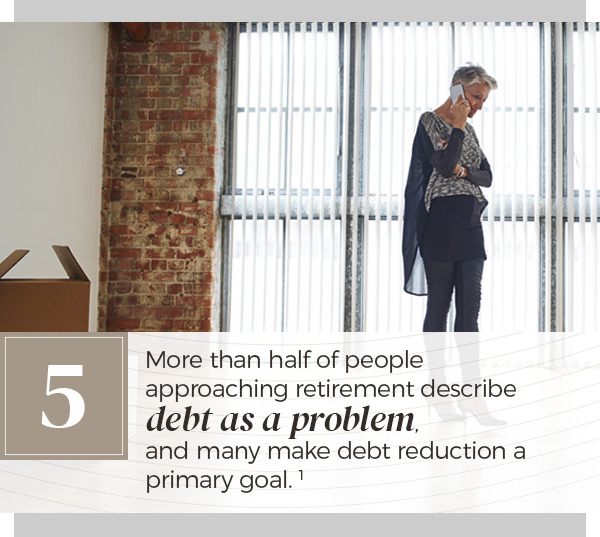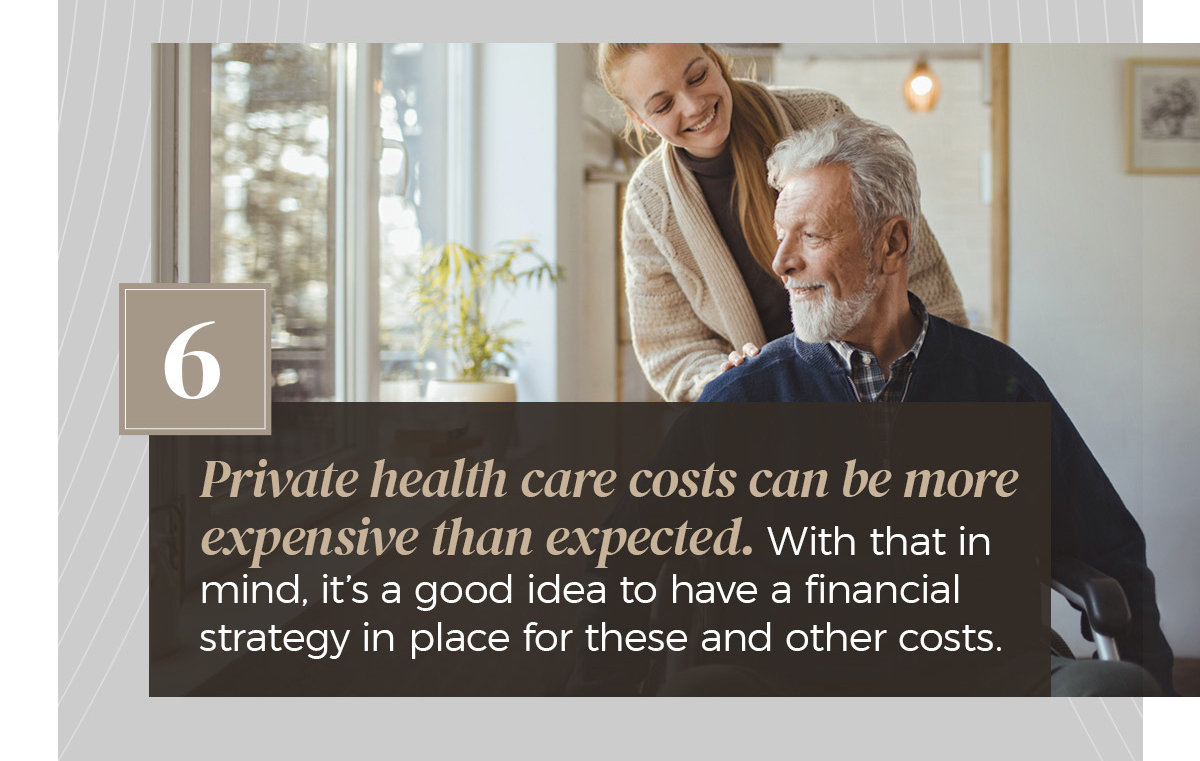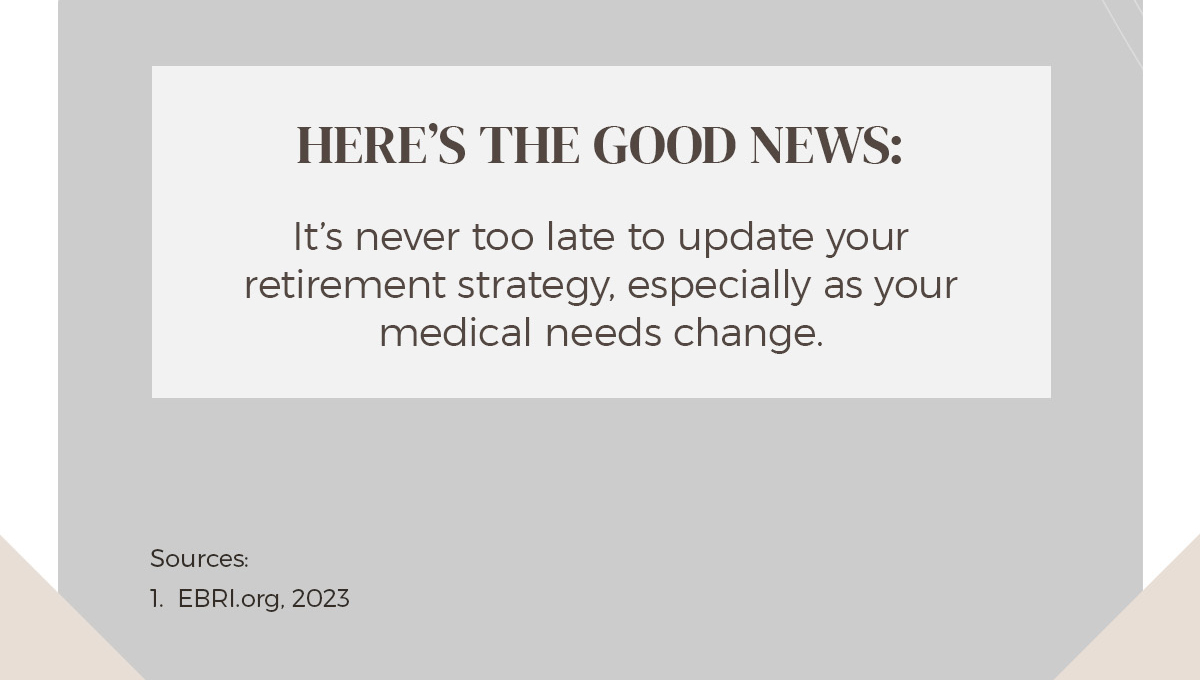 Related Content
Probate can be a completely public process, or it can be managed to include as little information as possible.
A letter of instruction provides additional and more personal information regarding your estate.
The simplest ideas can sometimes make a massive difference over time. Enjoy this brief video to learn more.