Understanding the SECURE Act 2.0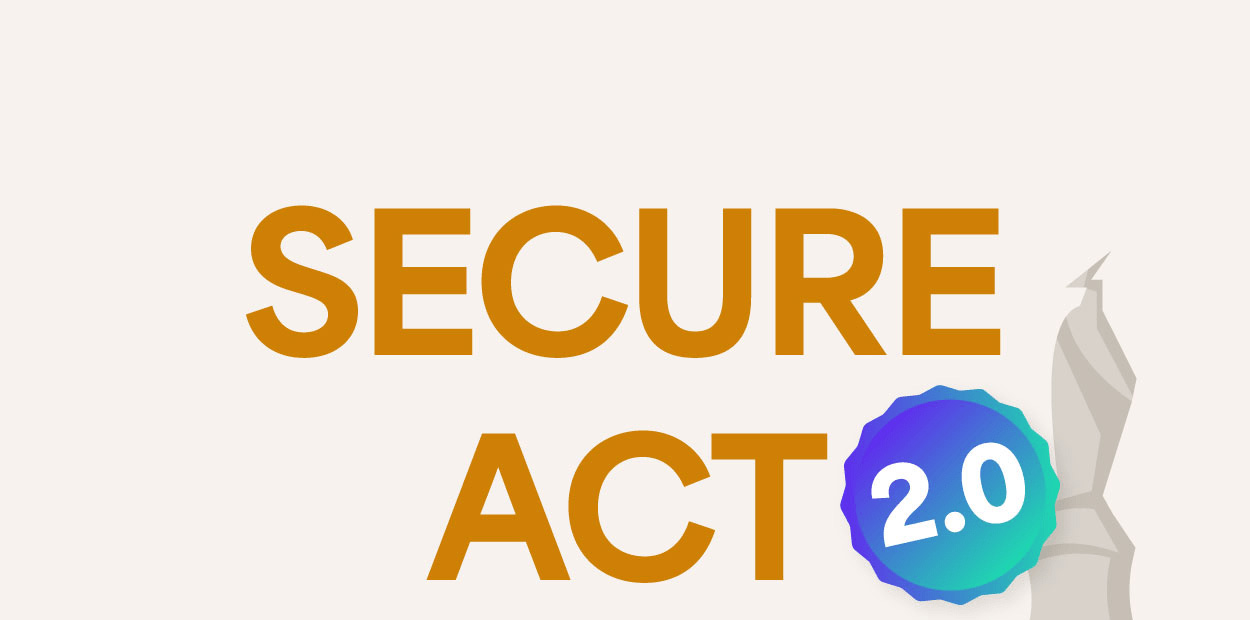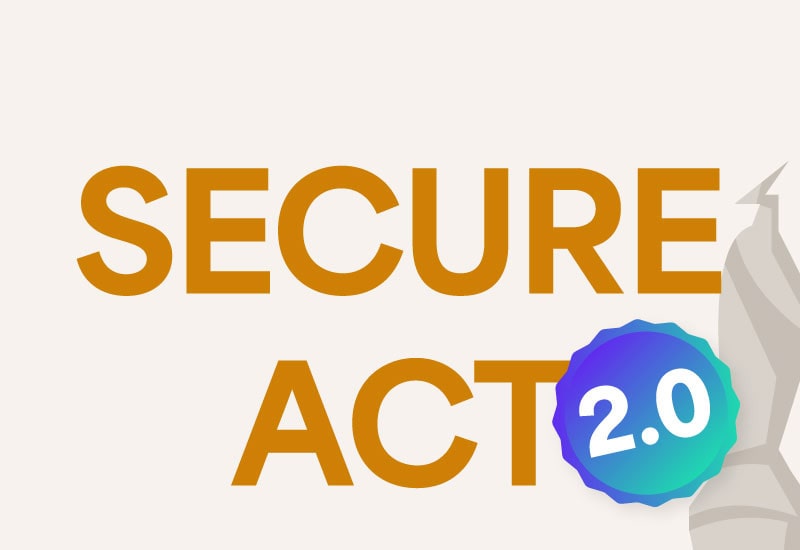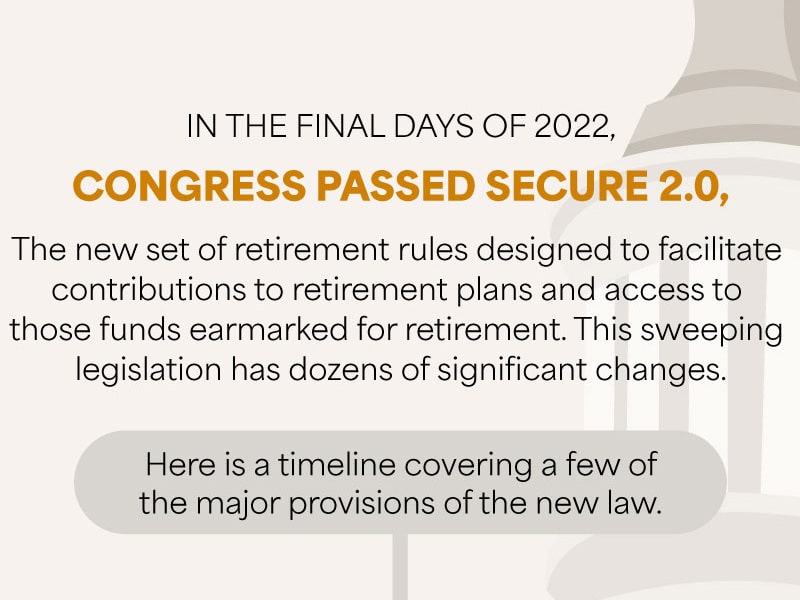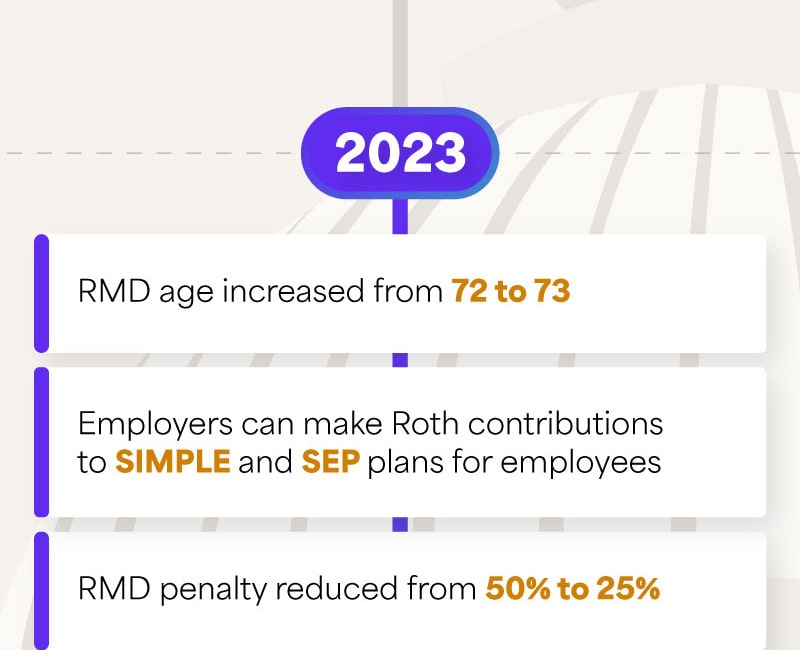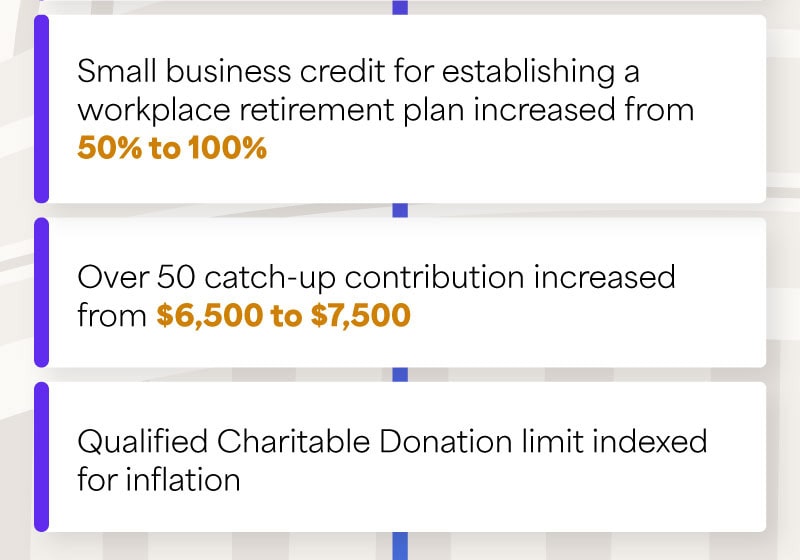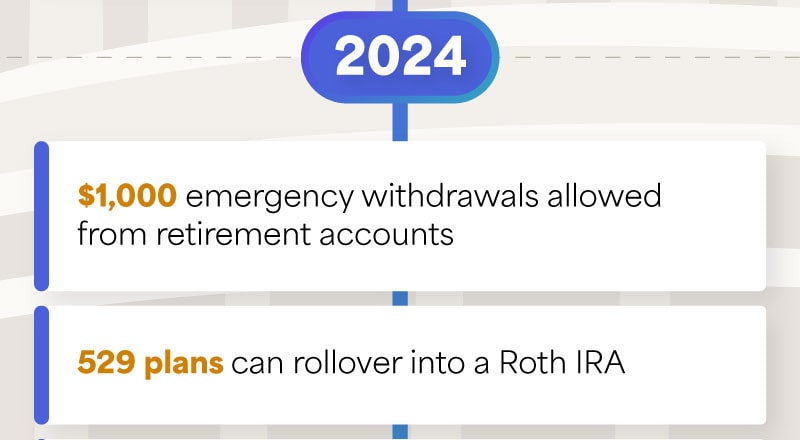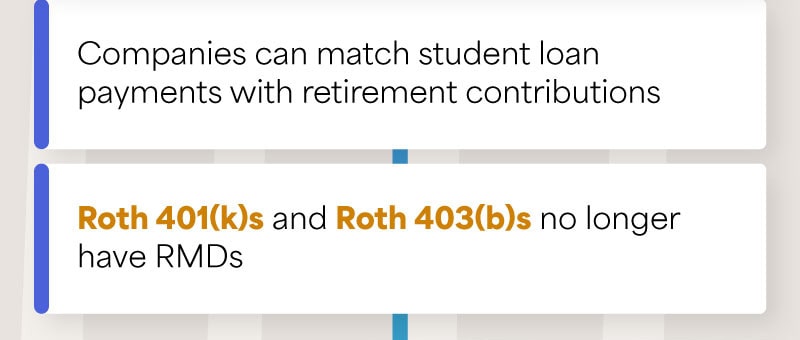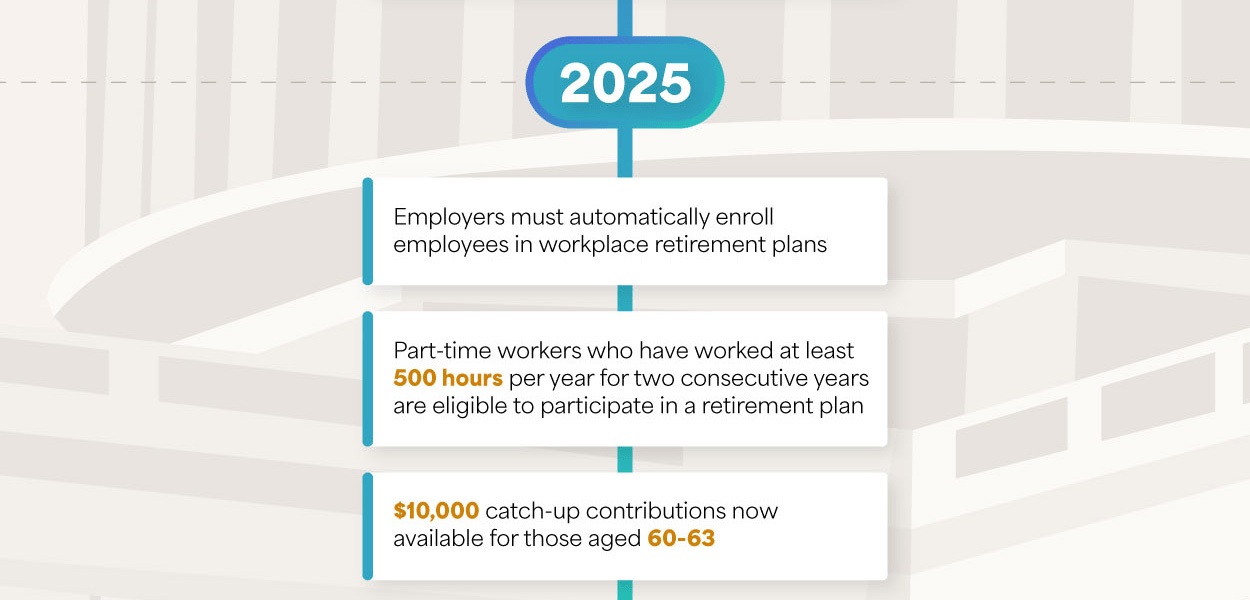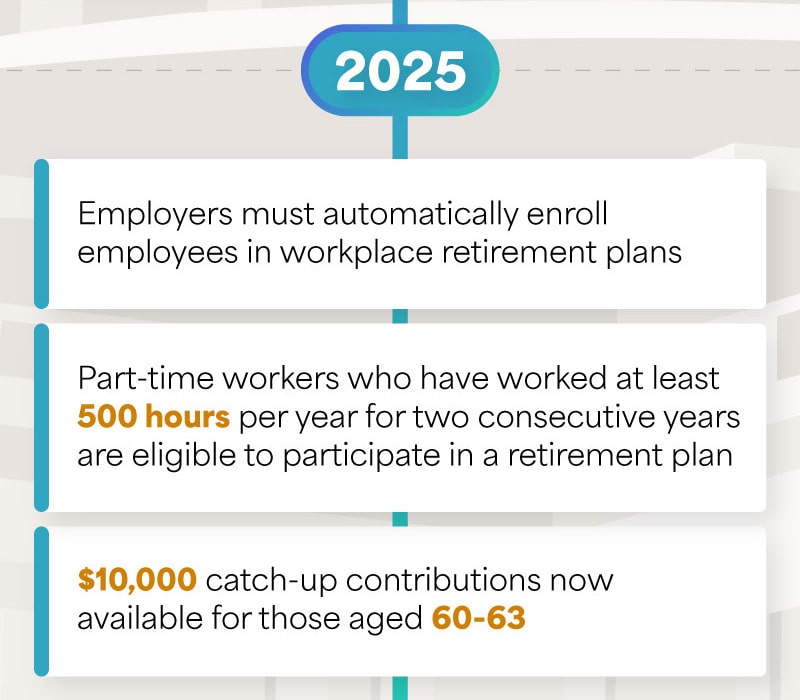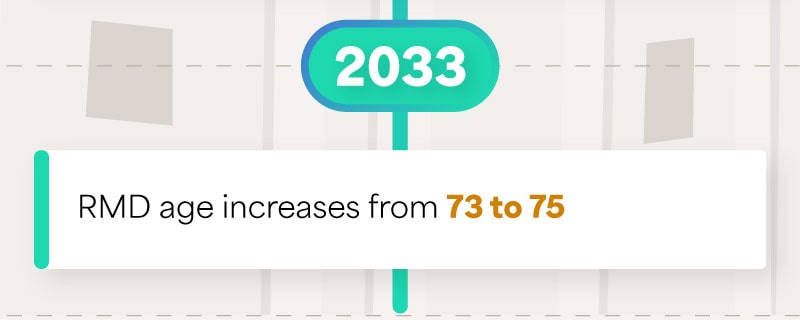 Related Content
Learn how to harness the power of compound interest for your investments.
Is it possible to avoid loss? Not entirely, but you can attempt to manage risk.
Making a career move requires tough decisions, not the least of which is what to do with the funds in your retirement plan.